When it comes to choosing the perfect place for your destination wedding, I know you want it to be elegant and extraordinary as much as possible. You want the luxurious and chic wedding you dream about to turn into a reality. To make it more memorable, you wish to tie the knot in the most breathtaking spot in the world – after all, it is a once-in-a-lifetime moment. Haven't decided yet? To help you I narrowed down the 9 best destination wedding locations that can complement your vision flawlessly.
How to Choose a Wedding Destination?
There are a lot of options for your wedding destination. But, how to choose the best wedding destination? If you are also asking that, here are some tips for you:
Know Your Vision. When choosing a destination, you must first know what you want. Here, list down things you want to have at your wedding. Then, look for places that match your vision.
Talk to a Planner. For sure, experts know a lot about wedding destinations. If you are unsure where to go, a planner might be a great help for you.
Check Your Guest Lists and their Locations. It is also helpful to include your guests in planning your wedding destination. They come from different places, and it might be hard for them to reach your location.
Consider the Overall Experience. Will your guests enjoy this place? Will you be happy with the activities you can do in this place? Will you consider this place to be memorable for you? These are some questions to ponder.
Research and Narrow down Your Favorites. When researching places, you might narrow down your options to match the vision you want for your wedding. After all, you want the experience to be perfect.
After going over how to choose a wedding destination, here are 9 of the best destination wedding locations for you to consider.
Destination Wedding in Lake Como
Their breathtaking villas are one reason ‌it is considered one of the best destination wedding locations. Not to mention how they have such glamorous wedding venues, picture-perfect scenery, and a stunning lake. Everything speaks for itself. Indeed, it is the definition of elegance. Some ‌villas you must see are Villa Balbiano, Villa Balbianello, Villa Pizzo, Villa D'Este, Villa Regina Teodolinda, Villa Sola Calbiati, Villa Erba, Villa Monastero Pax, Villa Pliniana, and Villa Vittoria.
Destination Wedding in Amalfi Coast
Another great location for you to consideris the Amalfi Coast. Here, there are castles, churches, museums, villas, luxury hotels, gardens, beachfront restaurants, cloisters, and other spectacular attractions perfect for your iconic day. I love this place because of its sophisticated style, and the fact that you can explore different destination wedding ideas when it comes to your vision. For sure, you could not resist this paradise.
Destination Wedding in Provence, France
If you want a dreamy and romantic wedding, Provence is for you. Its chic and vintage style appeal to the couples, which epitomizes their love for each other. You must see the Mansion of the Auberge des Adrets where artful and fairytale-like weddings happen. Other wedding venues in Provence are Le Grand Banc, Domaine de Canaille, La Bastide des Terres, Chateau des Lavandes, Chateau Duchesse, Provençal Monastery, Chateau de Tourreau, and Mas de So.
Destination Wedding in Mexico
When planning your wedding in Mexico, there are several places to consider. You can enjoy the luxury hotels and resorts in Cancun, Tulum, Playa del Carmen, Puerto Escondido, and San Jose del Cabo. All of them are perfect places for your upcoming celebration. Expect the most beautiful views and attractions where you can have your photographs. When not knowing how to choose a wedding destination, looking for great views and attractions helps.
Destination Wedding in St. Barths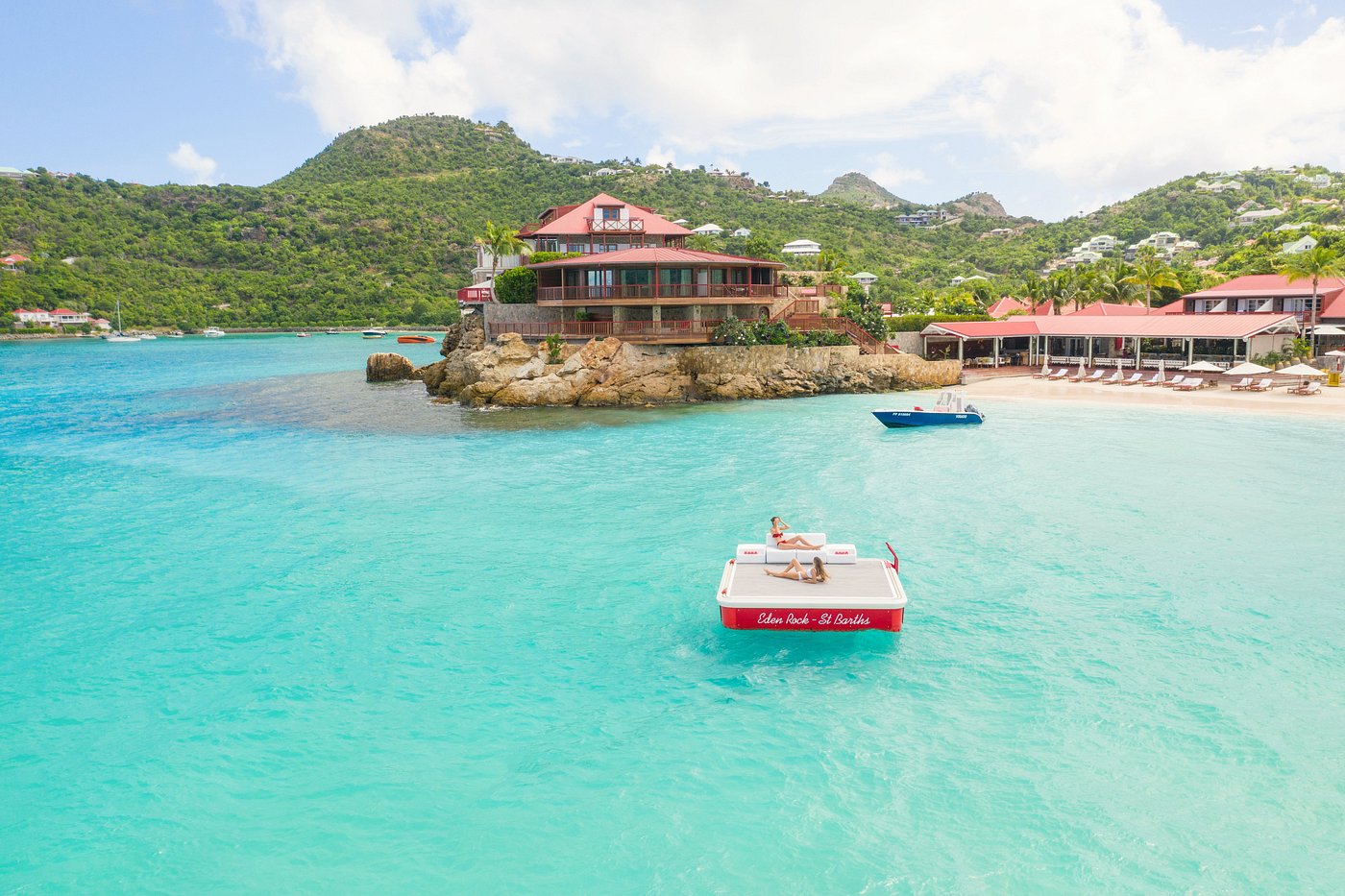 Famous for its white-sand beaches, St. Barths is a luxurious place for an intimate wedding. Even though the island is small, the attraction is relaxing and incredible. According to most people, it is the most beautiful island in the Caribbean. Aside from its stunning beaches, it also offers luxury hotels, yachts, and villas. So far, this is the most exclusive wedding destination.
Destination Wedding in Thailand
There are also countless reasons why ‌you should marry in Thailand. From its rich culture and heritage to its amazing landscapes, rustic mountains, and eloquent beaches. Thailand has so much to offer. This beautiful country is also remarkable for its food and culinary delights. No wonder why many couples decide to marry here. Their uniqueness and diversity are something that their locals are proud to have.
Destination Wedding in Morocco
Their culture and tradition are also fascinating. That is why marrying in Morocco is a great deal. One of the best wedding venues in Morocco is Kasbah Bab Ourika in the Atlas Mountains. It has 360-degree panoramic views of Ourika valley, snowy mountain tops, a river, and olive and orange trees. La Pause also has beautiful impressions of its desert camp where you can have a serene and peaceful wedding. Other venues are Villa Taj, Riad Fés, Hotel Sahrai, Dar El Salam, La Sultana Oualidia, and Camp Adounia.
Destination Wedding in Côte d'Azur
A wedding in Cotè D'azur, known as French Riviera, is magical. Everything from the sea, sunshine, food, and scenery is stunning. Hence, when it comes to elegance for your wedding, this is the right place for you. You can choose from the glamorous attractions of Monaco, Cannes, and Eze in the Mediterranean sea. One should always create great destination wedding ideas to celebrate their love in such beautiful places.
Destination Wedding in Bali
Bali is a romantic place and one of the most famous islands to marry the love of your life. It offers luxury resorts and villas, plenty of beaches, viewpoints, gardens, jungles, clifftops, and rice fields. This is not surprising at all, as it is one of the best destination wedding locations – a dreamy, picturesque, and unique place to be married.
Destination Wedding in Venice
Of course, Venice will complete the list. The place where astonishing landscapes and incredible views will give you its enriched history and heritage. It is the most charming and romantic city in the world. Try the gondola ride after the ceremony for a more memorable and quintessential Venetian experience. Add experiencing new things to your list of destination wedding ideas to try.
What are your favorites in these 9 best destination wedding locations? Aside from these places, are there other places not included in the list which you utterly adore? Contact me and I will gladly add them!