When it comes to couples having a luxurious destination wedding, France tops the list. In fact, the best wedding locations can be found in the South of France. These venues look like they belong in a fairytale book. If dreamy chateaux and hotels are what you seek, read on to find out about my most recommended wedding venues in the South of France.
Chateau de Villette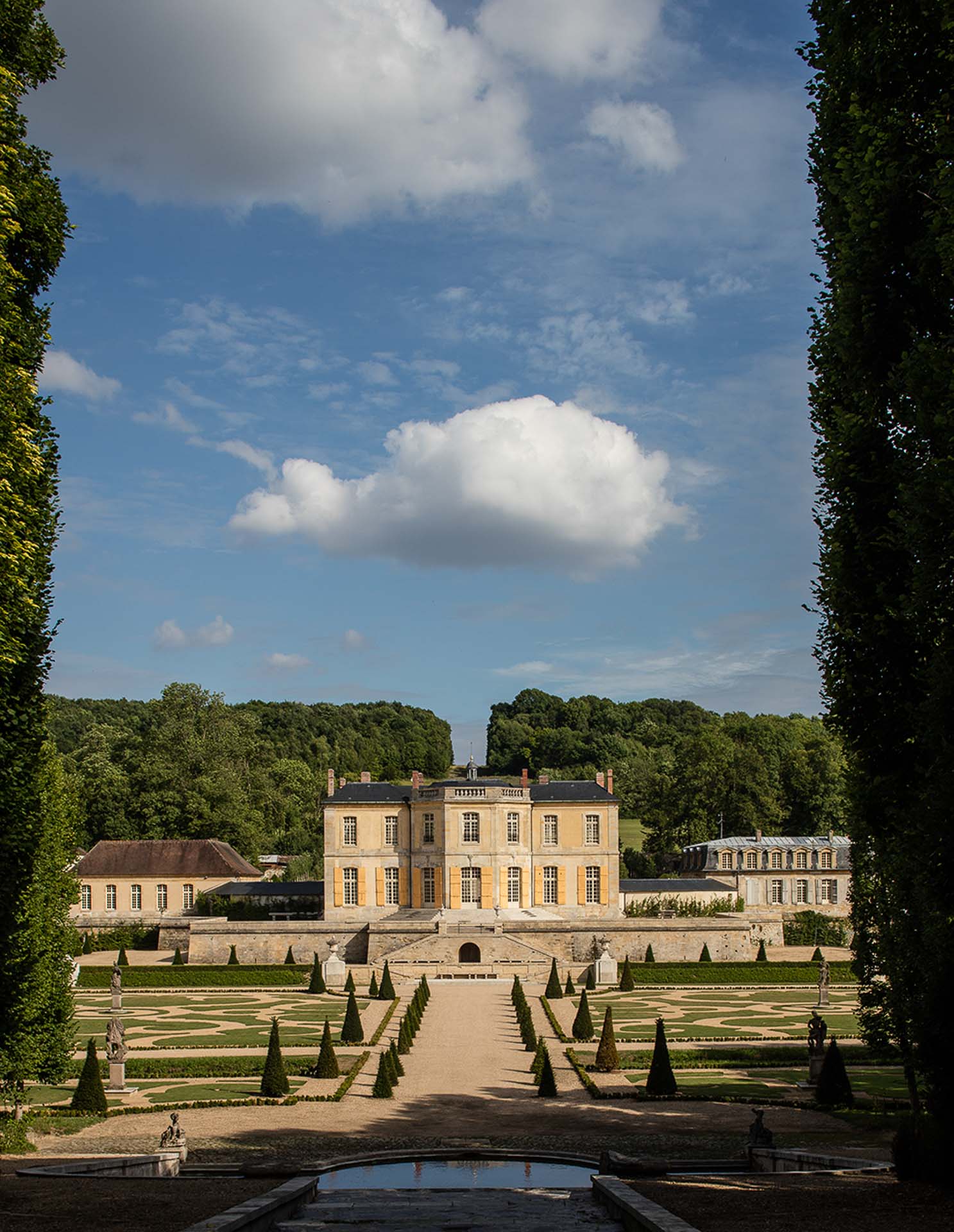 This historical landmark is a luxurious place to get married. Situated in a woodland park, you have a remarkable view of two lakes, a magical cascade fountain, and a lavish garden for an outdoor ceremony. Not to mention how the structure of this exclusive luxury chateau is an epitome of elegance. The glasshouse, orangery, and interiors can quickly turn any wedding into a grand celebration in the Chateau de Villette.
Chateau d'Estoublon
Another of the best wedding locations in the South of France is the Chateau d'Estoublon. Imagine yourself saying your I do's in an exclusive castle in the heart of Provence. Besides the enchanting castle, you can also enjoy the calm ambiance of the Provencal way of life, where you can enjoy their traditional olive oils and exceptional wine. Need a taste of what a wedding look like in Chateau d'Estoublon? Head over to Ben & Katia's destination wedding gallery.
Chateau de Vaux le Vicomte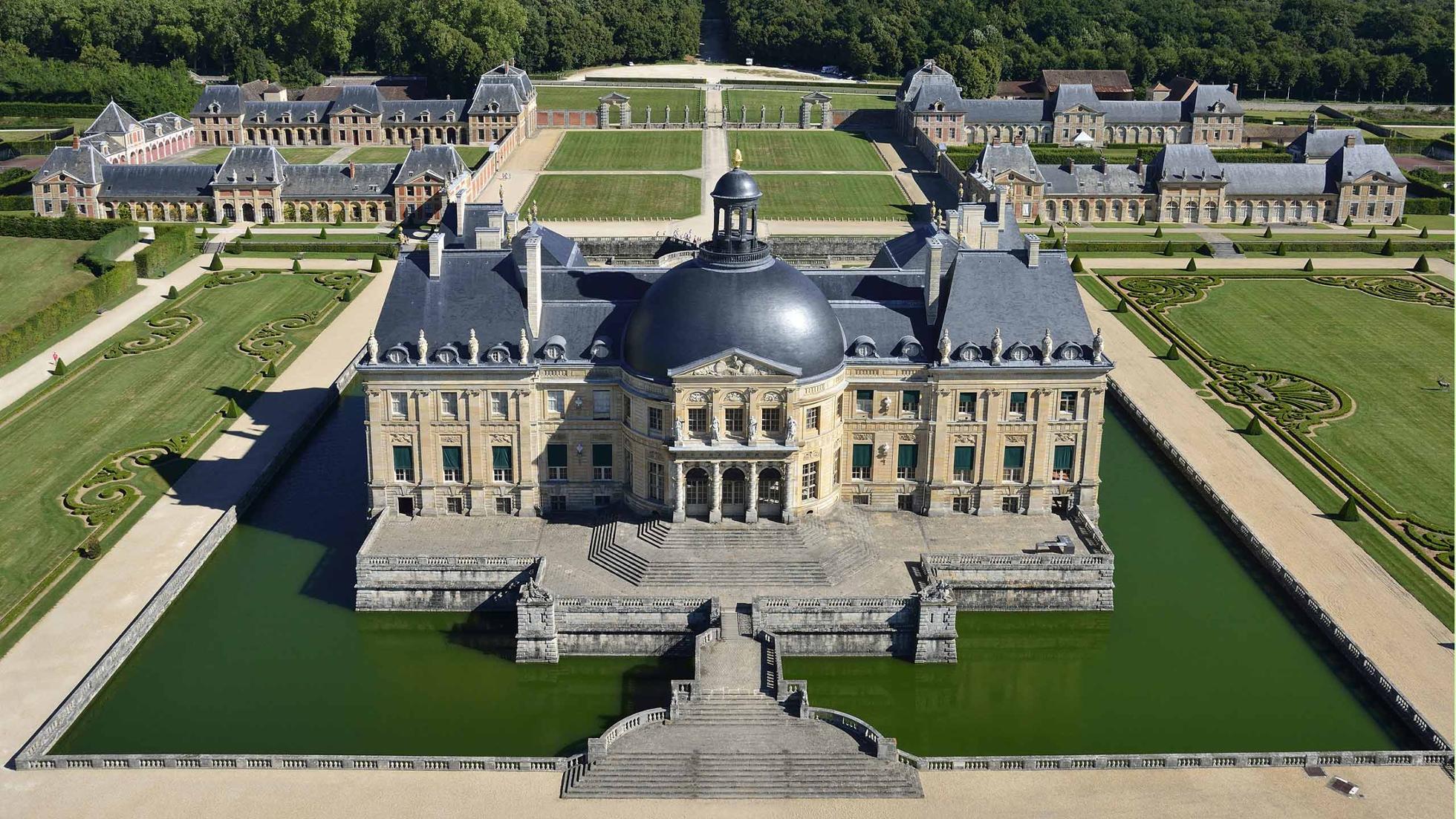 If you are looking for one of the most iconic privately owned wedding venues in the South of France with a castle, Chateau de Vaux le Vicomte is the place to be. It has this empowering French classicism style that instantly makes you feel grand. You can have one of their gorgeous salons dressed up depending on your preferences or get married in their extraordinary garden.
Villa Ephrussi de Rothschild
Villa Ephrussi de Rothschild is a haven for couples wanting to celebrate a garden wedding because of the eight magnificent themed gardens surrounding the venue. Depending on what you want, you can get married in a Provençal garden, rose garden, Japanese garden, stone garden, exotic garden, French garden, Spanish garden, or Florentine garden.
Hotel du Cap Eden Roc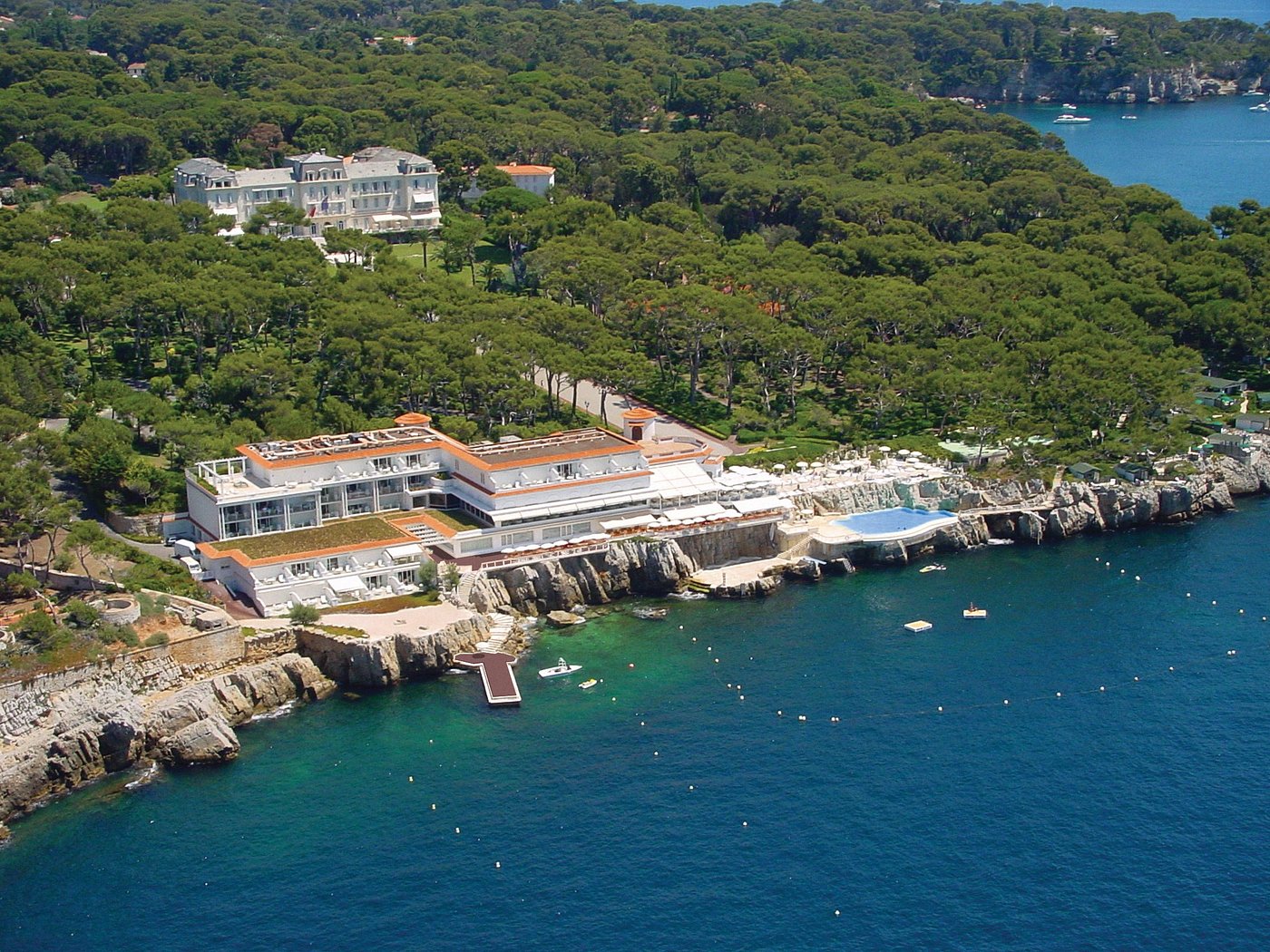 Do you want to make a vacation out of your celebration? Then, choose a wedding venue in the South of France that will provide a splendid location for your ceremony and a hospitable place to stay. Hotel du Cap Eden Roc can offer you both and more. It has a luxurious spa area that you can enjoy before or after your big day. In addition to that, the magnificent view of the Mediterranean and acres of beautiful pine and palm trees offer a relaxing environment fit for post-wedding relaxation.
Grand-Hotel Four-Season Cap Ferrat
Grand-Hotel Four-Season Cap Ferrat fits all the criteria for the best wedding location in the South of France with a chic, palace-style, and classic French romance feeling. The manicured French gardens, dazzling Mediterranean view, and iconic amenities they have makes it the perfect place to say yes.
Le Negresco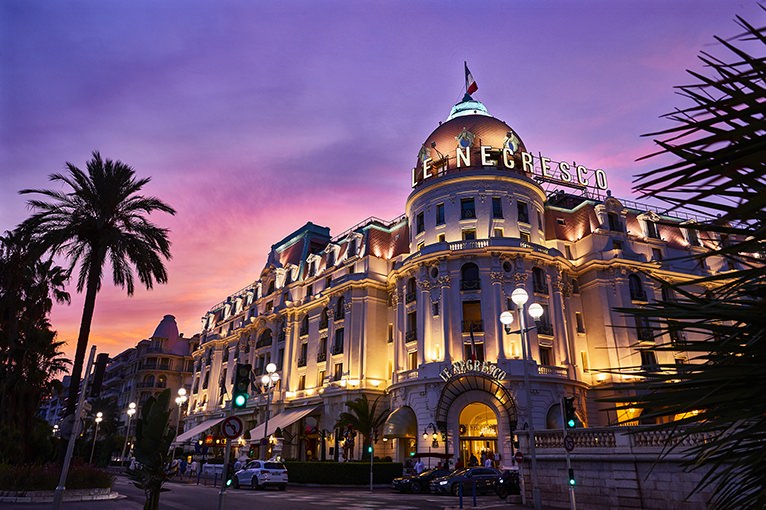 There is a reason why Le Negresco promises to provide you with a memorable location for your special day. It has the most majestic spaces to choose from. Couples can get married in their Royal Reception Room, Versailles Reception Room, or Massena Reception Room. Here the smallest detail of your wedding is given the utmost importance.
Chateau de la Croix des Gardes
This exclusive luxury chateau is considered the jewel of the French Riviera. As one of the largest remaining estates on the Cote D'Azur, Chateau de la Croix des Gardes is an extraordinary place. Bask in its unparalleled 360-degree views, with a picturesque view of the Lérins Islands, Meditteranean Sea, and snowy mountains as your backdrop.
Le Beauvallon
Celebrate your love in this private four-hectare luxury estate that perfectly combines heritage, nature, and timeless elegance. Here, you are surrounded by a sparkling blue sea, rolling hillsides, and green palm trees. It's the perfect spot to spend a warm starry evening. Le Beauvallon is a dazzling place perfect for you to get married.
Chateau Saint-Martin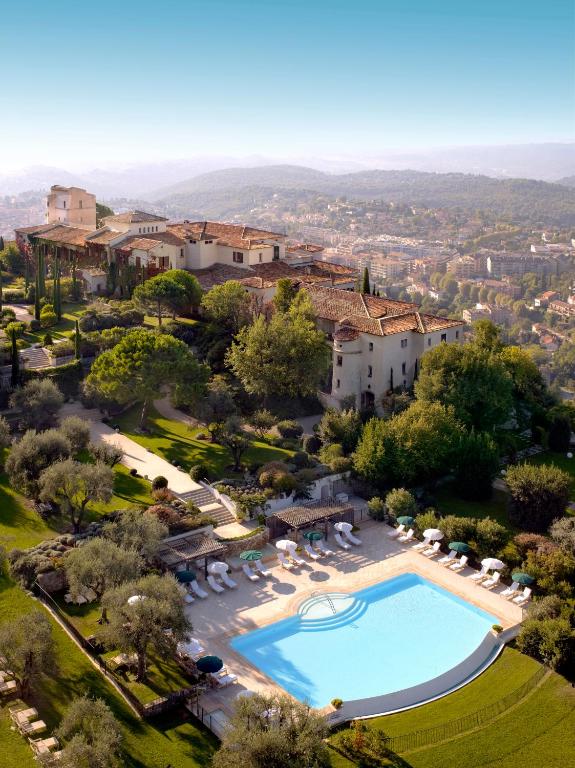 If you prefer a more intimate and serene celebration, an exclusive luxury chateau on the hilltops of Vence will surely provide that for you. Chateau Saint-Martin exudes the most tranquil environment with a panoramic view of the French Riviera. Not to mention their world-class Spa – Saint-Martin by La Prairie, that you can use to relax and unwind after your special day.
Castelnau des Fieumarcon
For the best wedding location in the South of France that offers a unique rustic charm, Castelnau des Fieumarcon will top your list. It is surrounded by the raw beauty of the Gascony countryside and provides you with an entire village that you can use to create your dream wedding. There are endless possibilities in this location to make your celebration more personal and unforgettable.
Chateau de Tourreau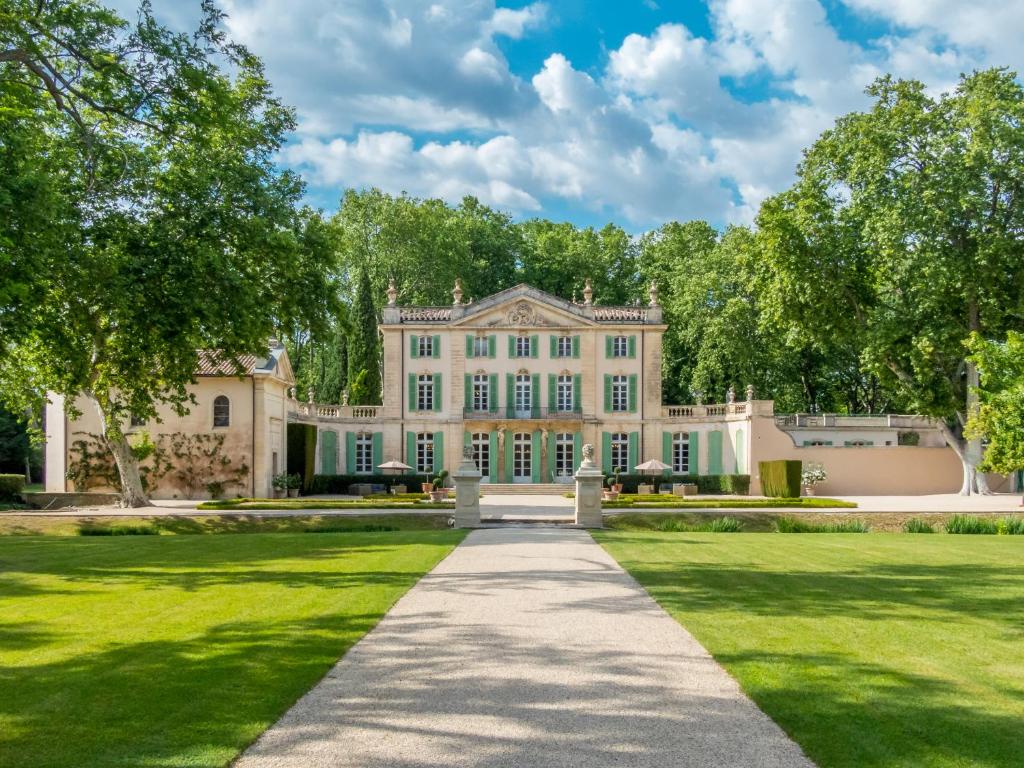 The epitome of elegance and charm – the Chateau de Tourreau will never disappoint in providing you with the luxurious wedding you've dreamed of. Everything is perfect for a special ceremony – from their lovely courtyard and a stunning patio at the water's edge to the remarkable private spaces.
Hotel Monte Carlo Bay Resort
Do you prefer a more modern venue? The Hotel Monte Carlo Bay Resort is an exclusive place wherein chic and casual blend ideally with the contemporary and timeless. More importantly, you can still enjoy Monte Carlo's view while experiencing all this paradise resort's luxurious amenities.
Chateau de la Gaude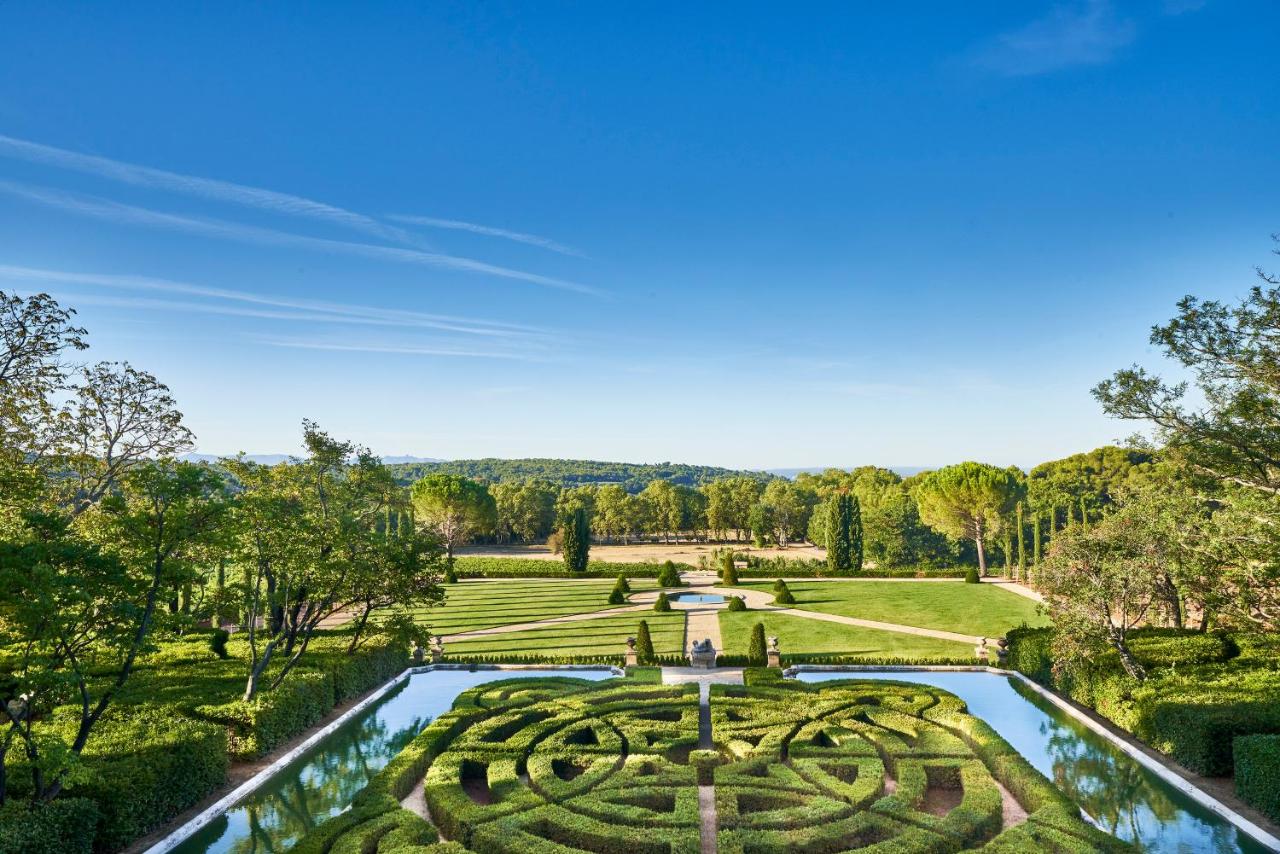 This boutique hotel has the perfect mix of french luxury and countryside charm that will make your celebration so gorgeous. Chateau de la Gaude has a stunning view of French gardens, vineyards, and Saint-Victoire Mountain. This hidden gem will make your wedding day intimate and effortlessly beautiful.
Hotel de Paris Monaco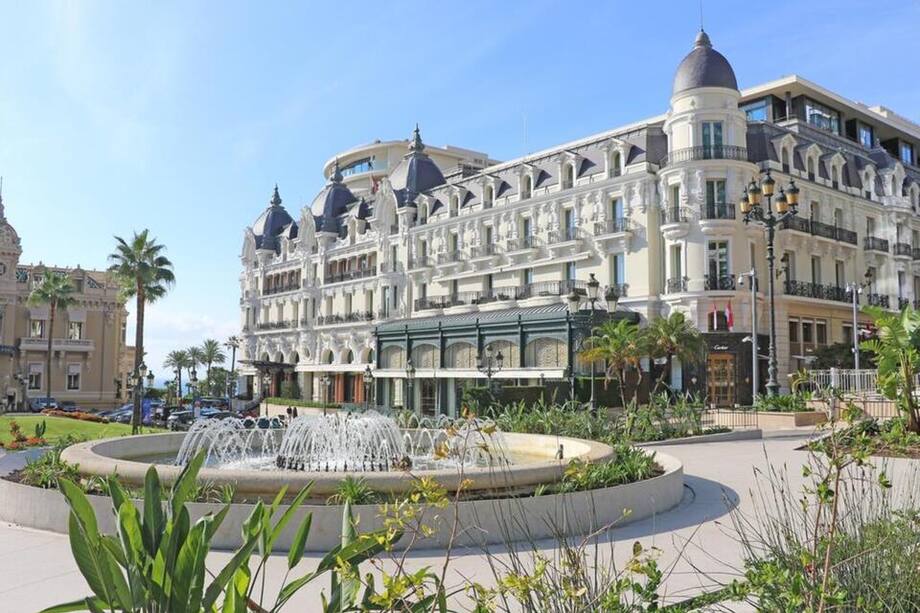 Situated in the heart of the Principality of Monaco, Hotel de Paris Monaco offers several five-star venues for your grand wedding. If you are aiming for an extravagant celebration with interiors fit for royalty and a majestic view, this luxury place has both and so much more.
Did you find the best wedding location in the South of France for your celebration? Please don't forget to treasure each moment of your special day wherever you decide. With me to document everything, you'll have imagery that will transport you back to your lovely destination wedding years later.