Every bride-to-be dreams of a dreamy wedding, an ideal venue, and the perfect wedding dress for her special day. She looks for dresses sculpted to the figure that makes her feel nothing less than a Goddess. Whether you have dreamed of looking like a traditional, modern, or classy timeless bride, there are tons of options to choose from designer dresses.
Shopping for a luxury wedding gown is always fun and exciting and has its own set of advantages
You get to showcase a uniqueness in style.
The quality of the designer wedding dress is better than other dresses.
A luxury wedding gown will be the piece you will treat as a family heirloom.
When you are shopping for a bridal gown make sure to focus on all possibilities instead of limitations. To help you discover the most gorgeous luxurious dresses, I have compiled a list of the best luxury wedding dress designers that will inspire your senses. Let's have a look!
Galia Lahav
Galia is a world-renowned designer with over 30 years of experience in haute couture dresses. The fashion house – Galia Lahav; defines a new era of elite fashion for brides through evening and luxury wedding gowns. Their collections represent a complete and refined attire that serves many occasions leading up to the wedding day and beyond. As a well-recognized designer, she is known for creating custom-made luxury wedding gown. Each gown is a masterpiece and is strongly influenced by her artistic skills. She is one of the leading world designers known for showcasing romantic and dramatic elements through every bespoke gown.
Giambattista Valli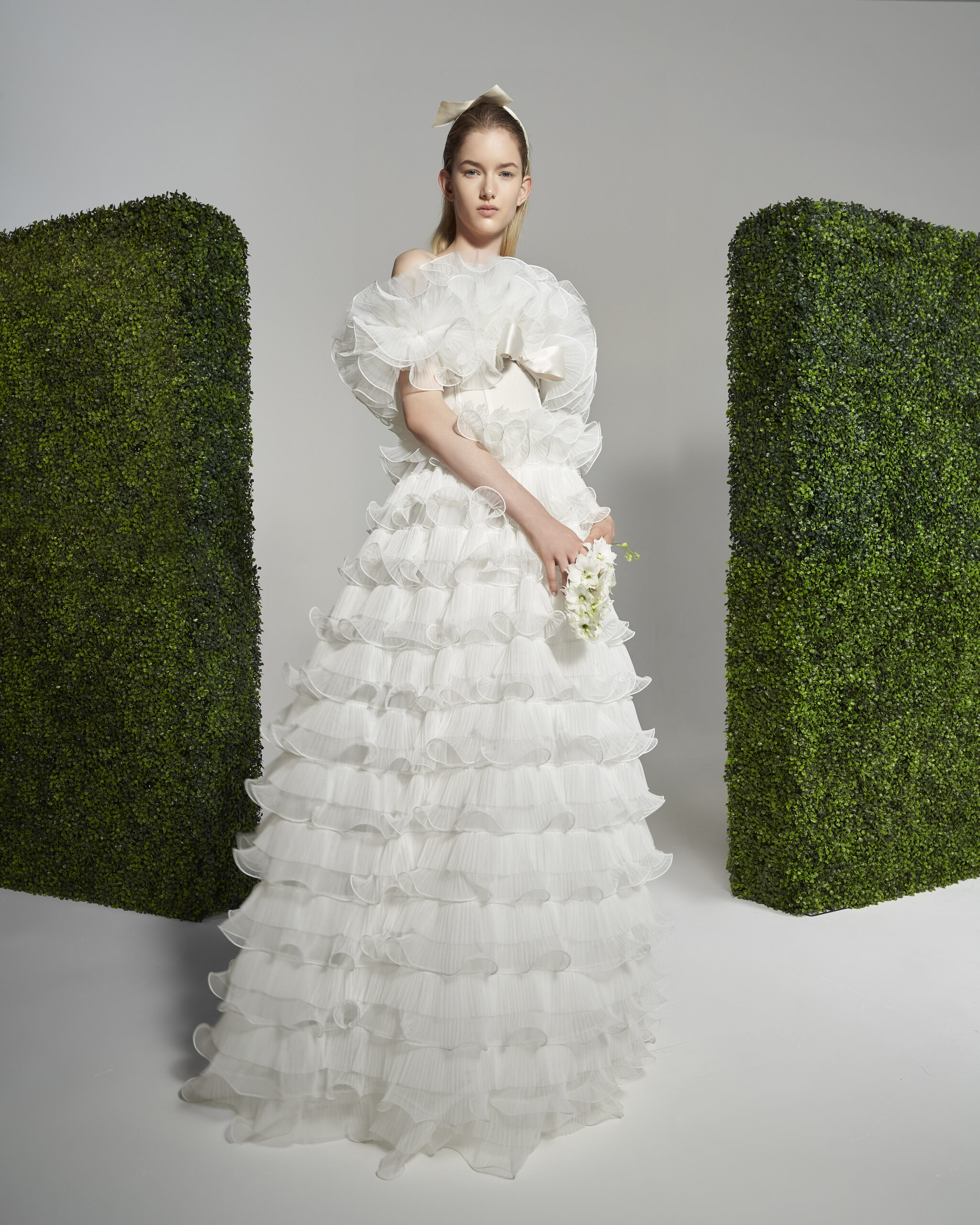 Giambattista Valli is a go-to label for beautifully designed, incredibly feminine ready-to-wear haute couture. Before Giambattista launched his label in 2005, he honed his skills in two fashion powerhouses – Fendi and Emanuel Ungaro. A-list celebrities have regularly chosen his classic pieces for red carpets. The Italian fashion label has recently released its first-ever bridal collection with a 17 piece capsule collection. As an exclusive wedding gown designer, his collection is loved for romantic silhouettes and voluminous creations amongst the brides.
Berta
Berta's style is summed up as being bold and sexy. As an Israeli designer, he loves crafting the alike collections of luxury wedding gowns for real women and celebrities in form-flattering fabrics, sheers, and textures. The designer goes out of the way to use the bridal dresses as a tool to accentuate the natural beauty of the bride.
Monique Lhuillier
Monique Lhuillier is a renowned name not just in the bridal industry but in the fashion world too. Known for making incredibly luxurious pieces with unique styles, the designer brings couture dreams to life for every bride. Countless celebrities, including Taylor Swift and Kate Perry; have worn Monique's works of art. Her bridal collection is out of the world – sophisticated, dreamy, and whimsical. She has a unique artful flair for blending the old and the new to create gorgeous luxury wedding gowns that look romantic, timeless, and innovative.
Oscar de La Renta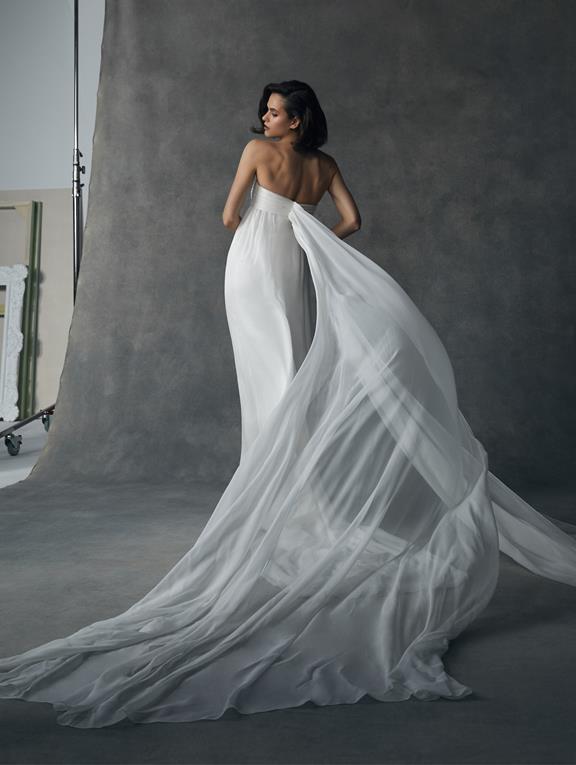 Oscar de la Renta's iconic designer bridal collection is all about flattering silhouettes, beadwork, meticulous applique, shoulder looks, and pieces that help brides make a fashion statement. The designer passed away in 2014, but the brand still strides in the industry through two talented creatives – Laura Kim and Fernando Garcia. Their art of accentuating women's curves from the fabric is simply gorgeous and awe-inspiring.
Elie Saab
Elie Saab is a renowned international fashion designer. He is a favourite designer amongst celebrities, and his wedding dresses are simply stunning. Elie is known for reflecting elegance and gracefulness into every piece. According to the designer, his favourite fabric is a noble material, such as organza; paired with more fluid fabrics – such as lace or muslin. The bridal gowns are bold and have unmatched sophistication and regalness to them.
Hope you like my luxury wedding dress designers.. Pay close attention to their work, and you may find the designer who will craft the luxury wedding gown of your dream. Just remember to choose a bridal dress that makes you happy and confident, and it will positively radiate on your big day.
Interested in my photography services? Then don't hesitate to reach out! I would be happy to document your unique story!